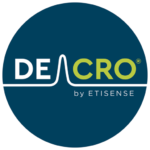 ALL YOU NEED STANDS IN A SUITCASE
NOW AVAILABLE!
Tracking up several animals at the same time has never been easier
DECRO solution can monitor up to 4 animals simultaneously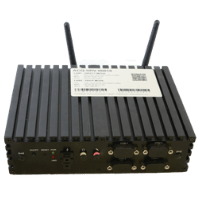 Thanks to an intensive development on both our hardware and software, DECRO acquisition server can monitor cardiorespiratory function and activity level of up to 4 animals simultaneously*.
This will help you monitor socially housed animals in their housing cage with no receiver under the cage.
* Ask us if you want to monitor more than 4 animals simultaneously.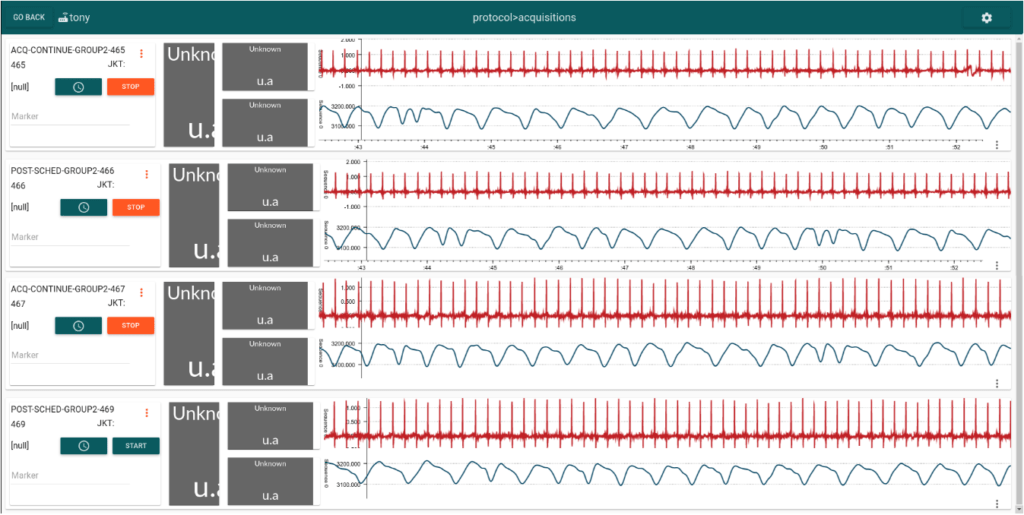 Acquisition signals (ECG and Resp.) from 4 animals on DECRO monitoring software
Reliable Bluetooth transmission from multiple equipped animals:
100% data transferred – No signal lost
No cross-talk between animals socially housed
Up to 4 animals without additional receiver needed
Automatic reconnection in case of signal loss for any reason
Start with our Starter kit - Upgrade your DECRO solution with additional emitters according to your needs
"The first all-in-one cardiorespiratory monitoring solution, non-invasive, non-restraining, focused on science to deliver your expected physiological parameters easily."