Design your solution according to your needs
DECRO monitoring solution is available to monitor 1 or several animals at the time. The solution can easily scale-up by adding software modules and emitters to the starter module.
Which animal species would you be interested in?
DECRO can equip different species, starting from rats over 200 grams to minipigs only few days after brith (around 600 grams).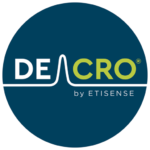 ALL YOU NEED STANDS IN A SUITCASE
NOW AVAILABLE!
Tracking up several animals at the same time has never been easier
DECRO solution can simply monitor several animals simultaneously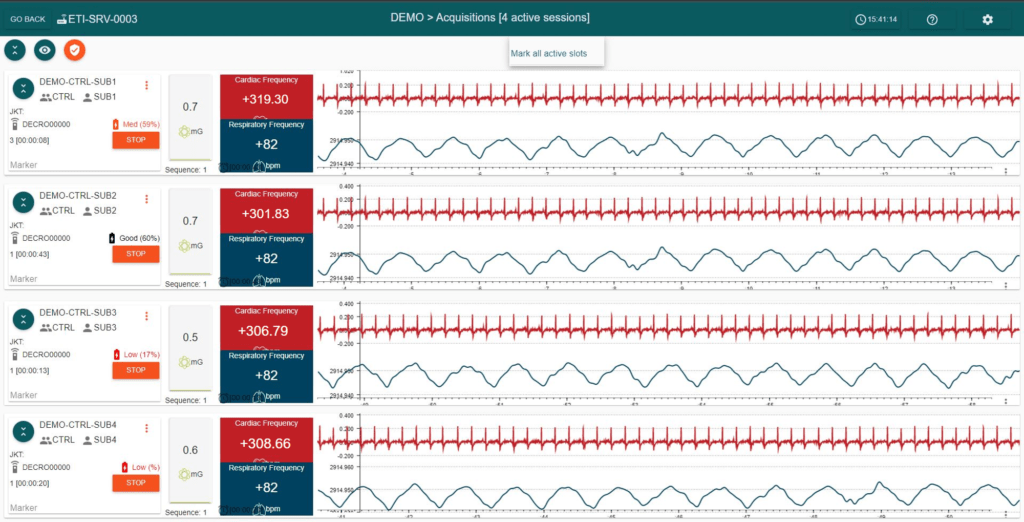 Acquisition signals (ECG, Respiratory and Activity gauge) displayed from 4 animals monitored simultaneously
Thanks to an intensive development on both our hardware and software, DECRO acquisition server can monitor cardiorespiratory function and activity level of several animals simultaneously, with no cross-talk or signal lost.
The solution, thanks to its remote mode can help you pilot your acquisitions and watch your animals physiology from your desk if needed.
This will help you monitor socially housed animals in their housing cage with no receiver under the cage.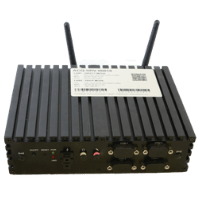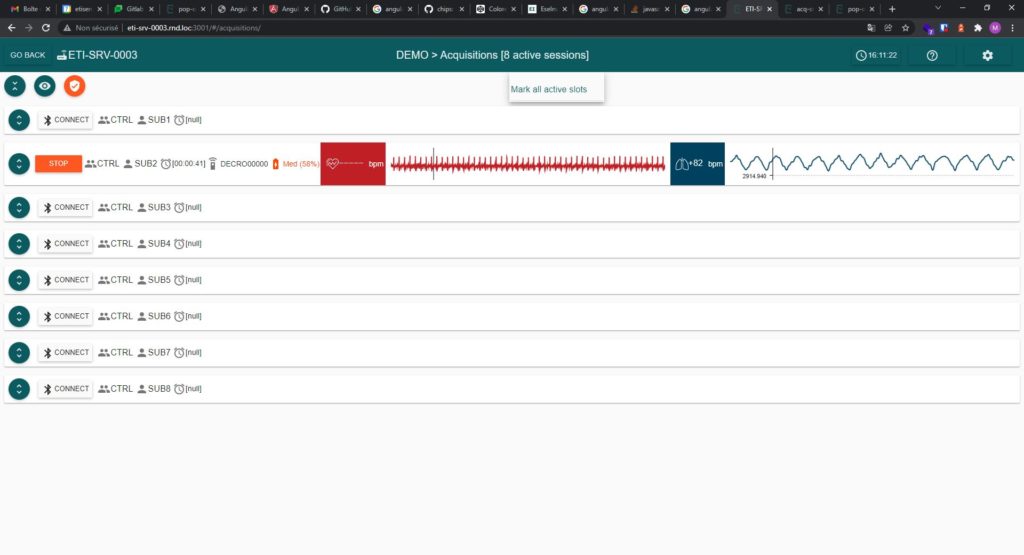 Acquisition signals (ECG and Resp.) from 8 animals on DECRO monitoring software
Reliable Bluetooth transmission from multiple equipped animals: 
100% data transferred – No signal lost
No cross-talk between animals socially housed
Automatic reconnection in case of signal loss for any reason
Start with our Starter kit - Upgrade your DECRO solution with additional emitters according to your needs
"The first all-in-one cardiorespiratory monitoring solution, non-invasive, non-restraining, focused on science to deliver your expected physiological parameters easily."