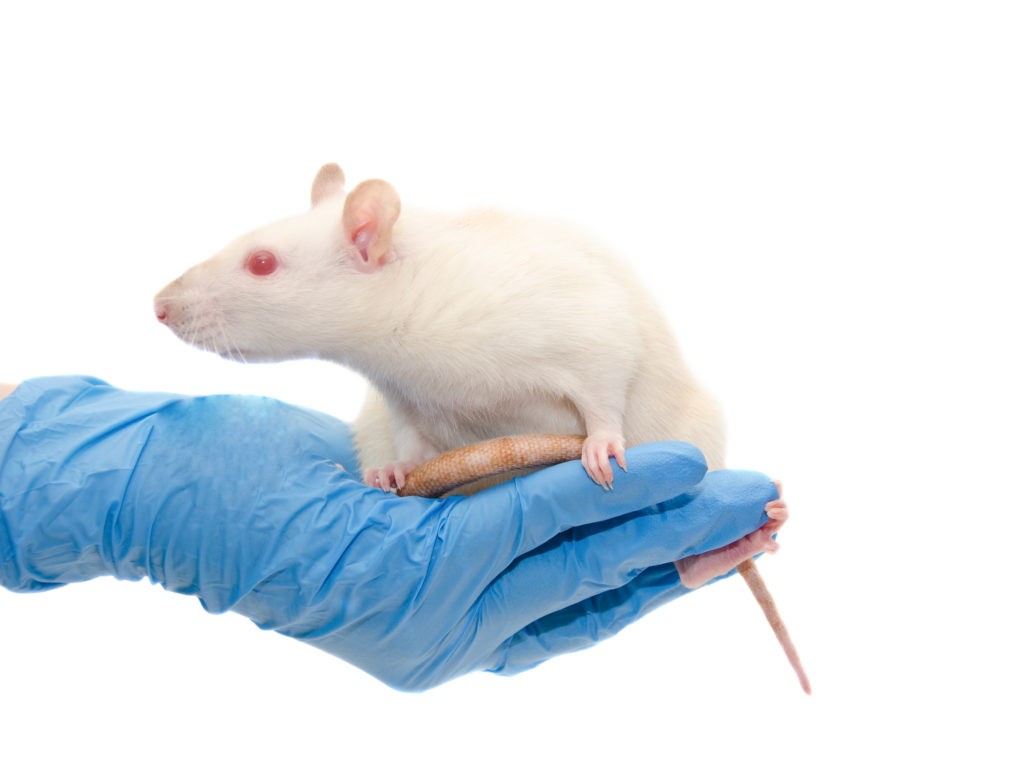 By Raafat Fares, PhD
Based on the "butterfly effect" concept (chaos theory), an alteration in the initial condition (environment, physiology or health condition) of your laboratory animals can lead to unpredictable consequences in a later state (1) (2). Thus, due to this sensitive dependence on initial conditions, a researcher in the preclinical research field has responsibilities to extensively reduce confounding factors related to experimental design before testing a drug candidate, notably those inflicting pain, distress and suffering. These latter are not only unethical and forbidden by international legislations but also a major source for poor data quality, which in turn impacts important decisions in drug development process and patient's life (2).
Co-founding factors impacting cardiac and respiratory monitoring
Until recently, cardiorespiratory assessment in small animals such as rats required surgical (pain) and restraint (stress) procedures, two well-recognized factors that influence the experimental outcomes (3). With the increase of societal concerns on the use of animals for research purposes, efforts have been made to rethink the monitoring approach of vital cardiorespiratory function in rats, a widely used species in biomedical research (4).
Etisense, in collaboration with TIMC-IMAG Laboratory of the Grenoble Alpes University, has gone beyond established technology barriers to provide the scientific community with an innovative non-invasive and non-restraining system adapted to this species. The advantages of this telemetric system reside in the integrative approach of respiratory, cardiac and activity monitoring. The respiratory monitoring is based on the respiratory inductive plethysmography method with thoracic and abdominal plethysmographic sensors embedded in a soft and stretch jacket. The cardiac monitoring is based on two external ECG electrodes placed under the jacket and the activity on tri-axial accelerometer.
How the connected jacket will change the way cardiorespiratory monitoring in rodents is performed?
With this all-in-one monitoring system, the cardiorespiratory monitoring evolved from laborious, constraining and time-consuming design of many studies to a simple, quick and single study. In addition, by assessing the activity level simultaneously with the cardiorespiratory system, the analysis of your results is refined by determining whether the observed cardiorespiratory modifications are drug or activity-related effects.
Helping researchers reducing confounding factors that may impact scientific outcomes in rats' cardiorespiratory studies has nowadays become possible with the DECRO connected jacket. More to come in following issues.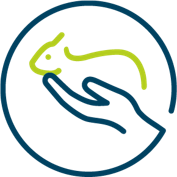 Related articles: